Pilates Teacher Training
The Cutting Edge Approach to Pilates Teacher Training.  PSC teaches a contemporary approach to the method developed by Joseph Pilates in the 1920s; one that preserves the essence of the original technique but incorporates today's knowledge and principals. Small class sizes and high contact hours with review and anatomy provided.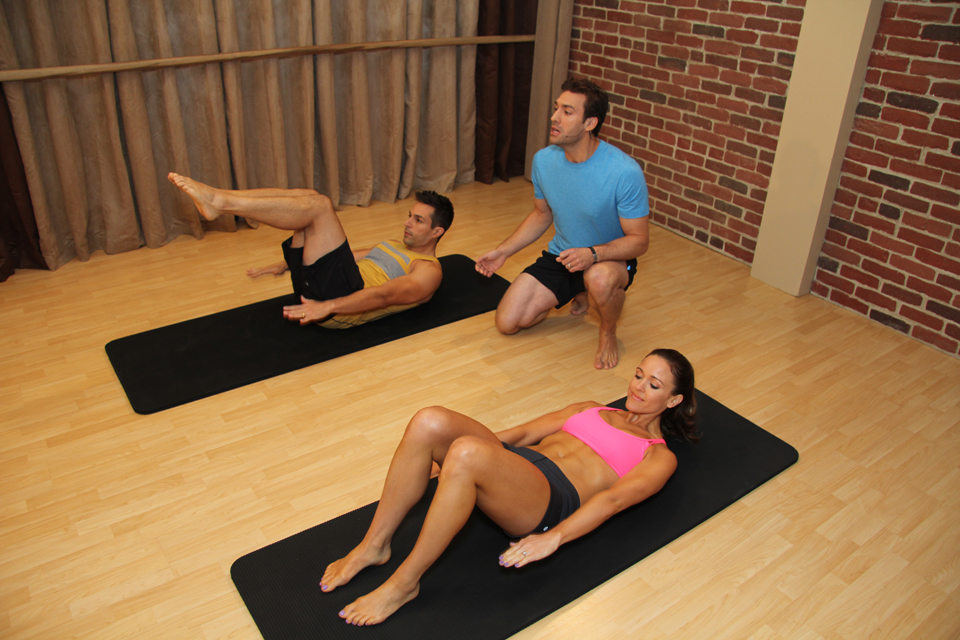 Students will learn the Classical and Progressive approach to Pilates all in one program using a beautiful, organized photographic manual. Our instructors are successful, sought after and return to us for continued workshops year after year. Upon completion of your Pilates Teacher Training program, you will be prepared to take the PMA Pilates Certification™ exam if you desire.
This all-inclusive 450+ hour course includes: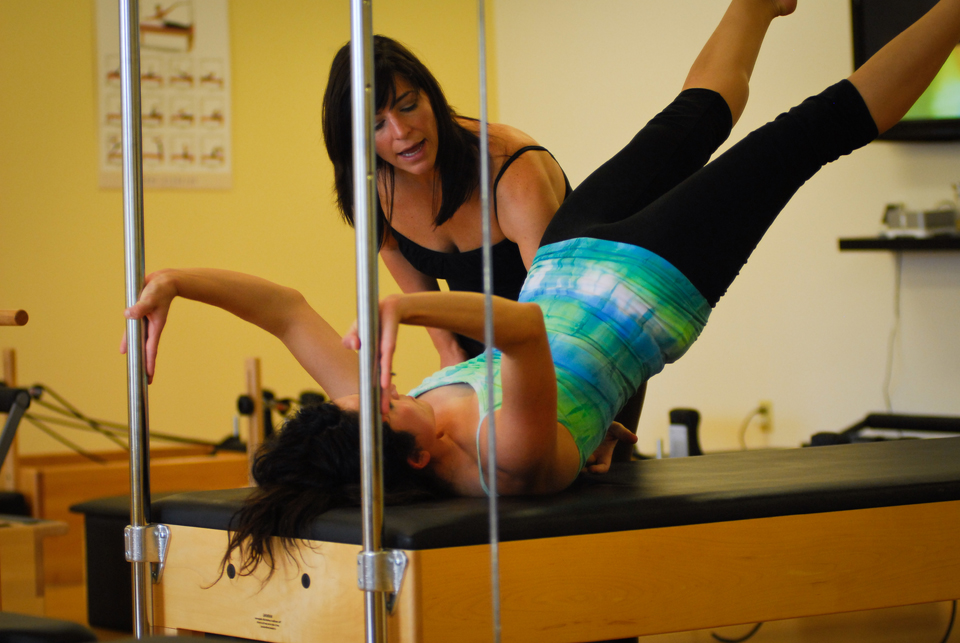 Pilates Mat
Reformer
Cadillac/Trapeze Table
Wunda Chair
Philosophy
Assessment and alignment protocol
Anatomy
Equipment safety course
Programming for any level of client proficiency and special circumstances
About the PSC Program (Click to Download 
DOC)  (Hours / Requirements / Materials / Refund Policy / Bridge  Program)
Teacher Training Schedule for San Francisco, CA:
Schedule to be determined – Training will begin Winter / Spring of 2014
For locations across the USA & Worldwide:
Other Locations Link  / Teacher Training Nationwide and Int'l 2013-14

Pilates Teacher Training Rates
OR Modular Courses:
Start Up Program / Fundamentals – $300
Pilates Mat – $1000 (Deposit of $100)
Reformer – $2000 (Deposit of $100)
Cadillac – $1000 (Deposit of $100)
Chair – $1000 (Deposit of $100)